MEETING WITH ASHTON KUTCHER, THORN CO-FOUNDER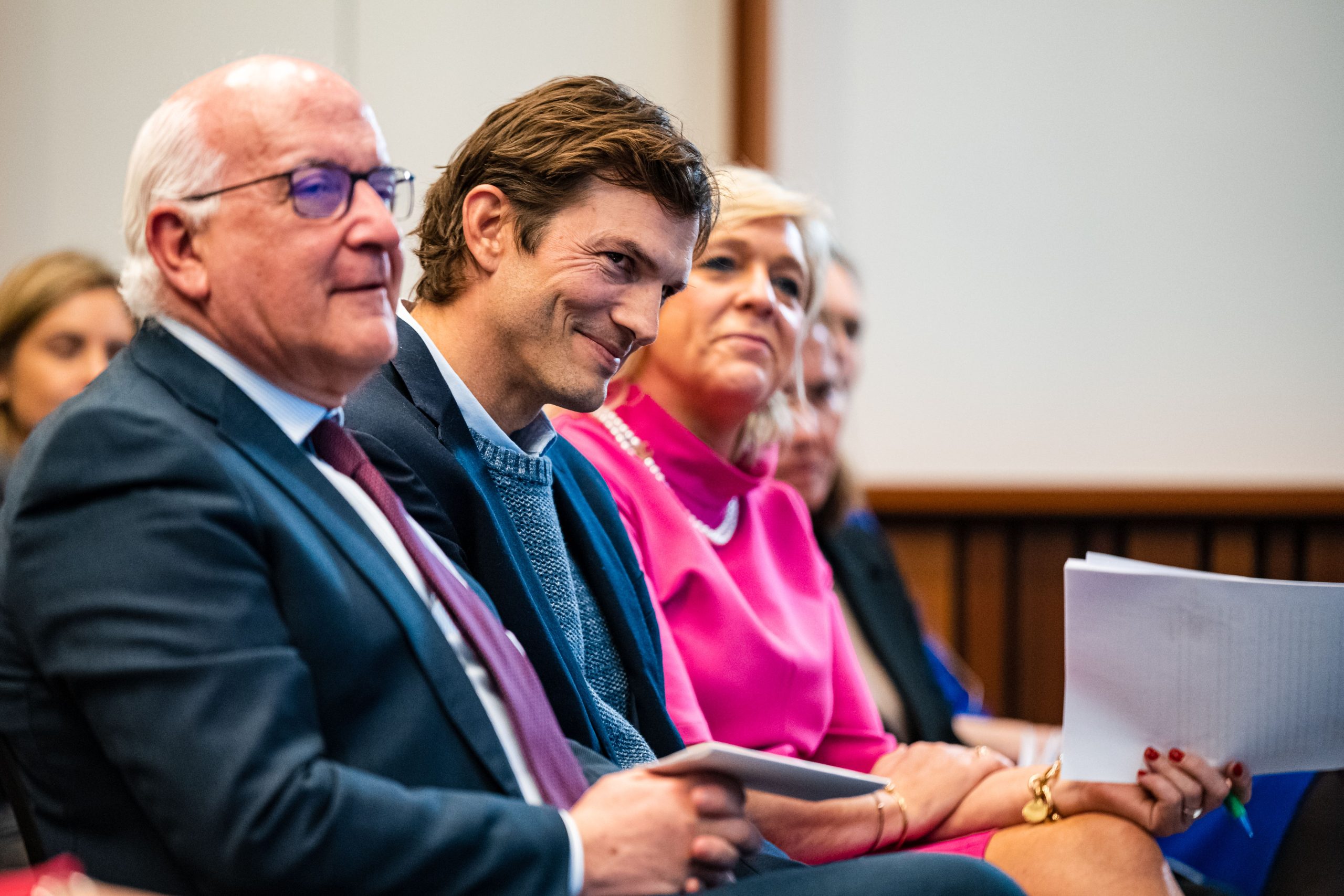 On March 20, MEP Zarzalejos held a meeting with actor and co-founder of Thorn, Ashton Kutcher, and shared with him a public event in support of the fight against online child abuse.
Founded in 2012, Thorn is an organization dedicated to developing new technologies to combat online child sexual abuse. Equipped with cutting-edge technical teams, they develop innovative technological solutions to protect children from sexual exploitation. It is for this reason that its co-founder, Ashton Kutcher, is particularly interested in learning first-hand about the content of the European Commission's legislative proposal to combat child sexual abuse, as well as the state of the co-legislative process between Parliament and the Council.
Zarzalejos, rapporteur of the legislative proposal in the Parliament, explained that protecting minors is not an option but a duty and is also a shared responsibility between legislators, governments, security forces, judges, educators, parents and civil society organizations. In his opinion, we are facing a real paradigm shift from a voluntary system to a mandatory one in which providers will be forced to take measures to prevent the use of their platforms for the dissemination of child sexual abuse content. He denied the existence of a dilemma between the protection of the rights of minors or the protection of the rights to privacy of communications, and assured that the protection of both must go hand in hand.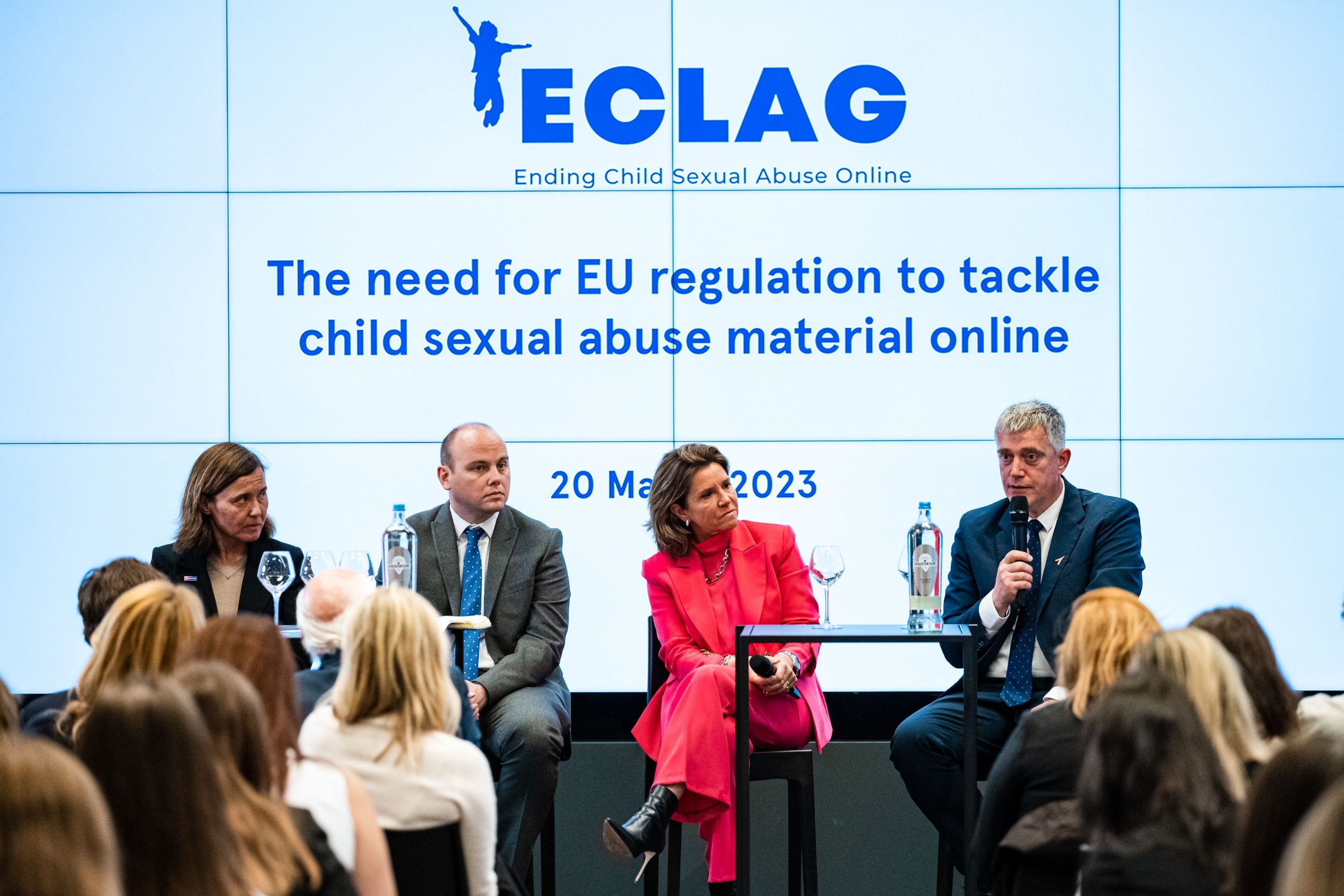 During his speech, the speaker welcomed the fact that victims are going to have the recognition they deserve and welcomed the fact that a new European agency is to be set up to act as the European Union's Center for the fight against child sexual abuse. Finally, although the new legislation will apply only to the 27 Member States of the European Union, the MEP expressed his conviction that it will contribute to establishing global standards in the fight against child sexual abuse.
For his part, Ashton Kutcher insisted that technologies capable of detecting child sexual abuse content already exist and assured that, being well regulated and surrounded by the necessary safeguards as proposed by the new European regulations, they have a minimal impact on the privacy of users as they are not capable of knowing the content of communications. He welcomed the paradigm shift that will force all Internet service providers to take measures to detect, report and remove or block this type of content and urged European legislators to reach an agreement before the end of the current term. "It is time for your decisions to have an impact," he urged them, "and to deliver on the promise to care for and protect our children."